Continuous Security for Modern Enterprises
Cybersecurity | Compliance | Virtual CISO
At Binary Tech, we understand the importance of protecting your business assets. Our team of security experts acts as an extension of your own team.
We ensure your resources and assets –  including sensitive data, customer information, financial records, and any confidential or intellectual property – are protected at all times.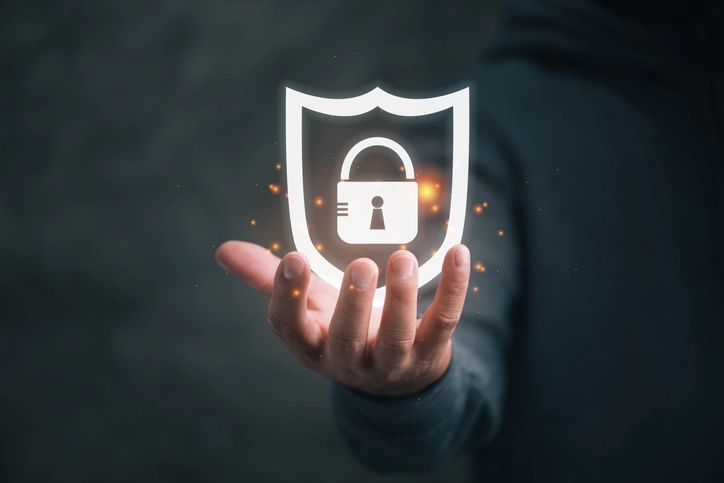 Comprehensive Cybersecurity Delivered by Certified Professionals
Binary 10 team strengthened DivIHN's cybersecurity posture with tailor-made services and training solutions. I highly appreciate their passion and dedication to safeguarding. We enjoy their enthusiasm and responsiveness as our trusted partner!


We had a great experience working with Binary during our ISMS and Quality certification process. Their team was prompt, professional, and instrumental in ensuring the timely completion of our certification. We highly appreciate their support and expertise in helping us achieve our certification goals.
As a Cyber Security Project Manager, Santosh Prajapati demonstrated exceptional leadership and coordination skills, successfully operationalizing multiple work streams within our organization. His expertise ensured the smooth execution of critical tasks, resulting in a secure and resilient environment.
Don't wait for a breach to occur!
Secure your business today!