Assessment
Evaluate your organization's
security posture through our
expert-led assessments.
Web Application Security
We conduct a thorough assessment to identify and address security loopholes and ensure the integrity of the application.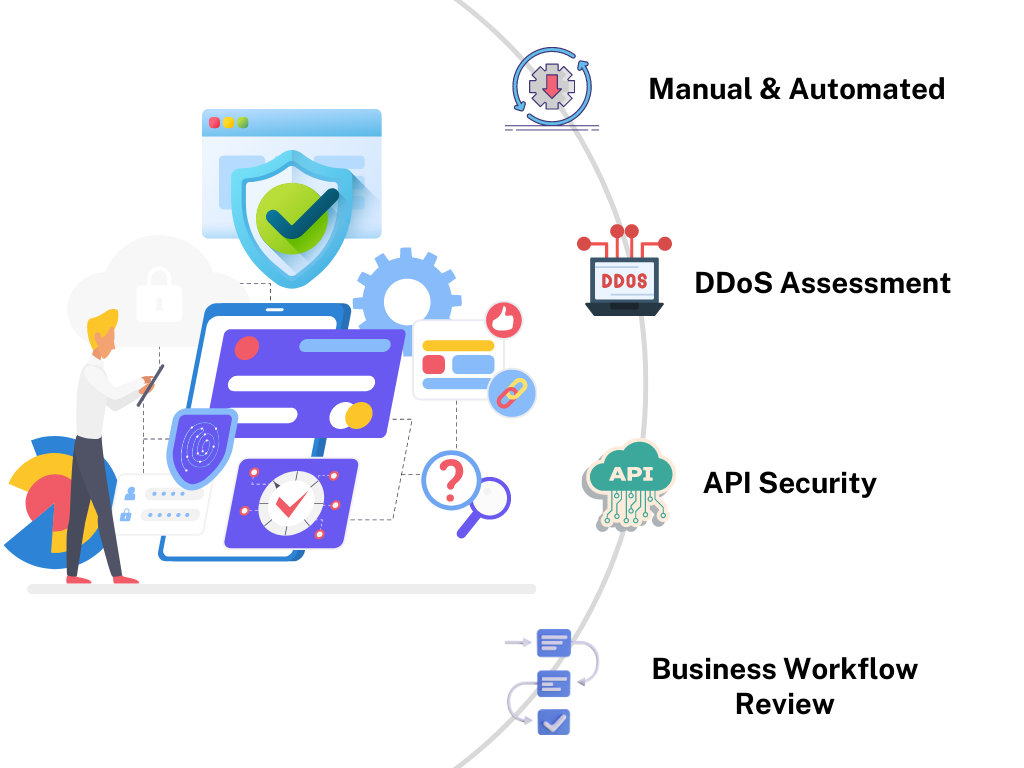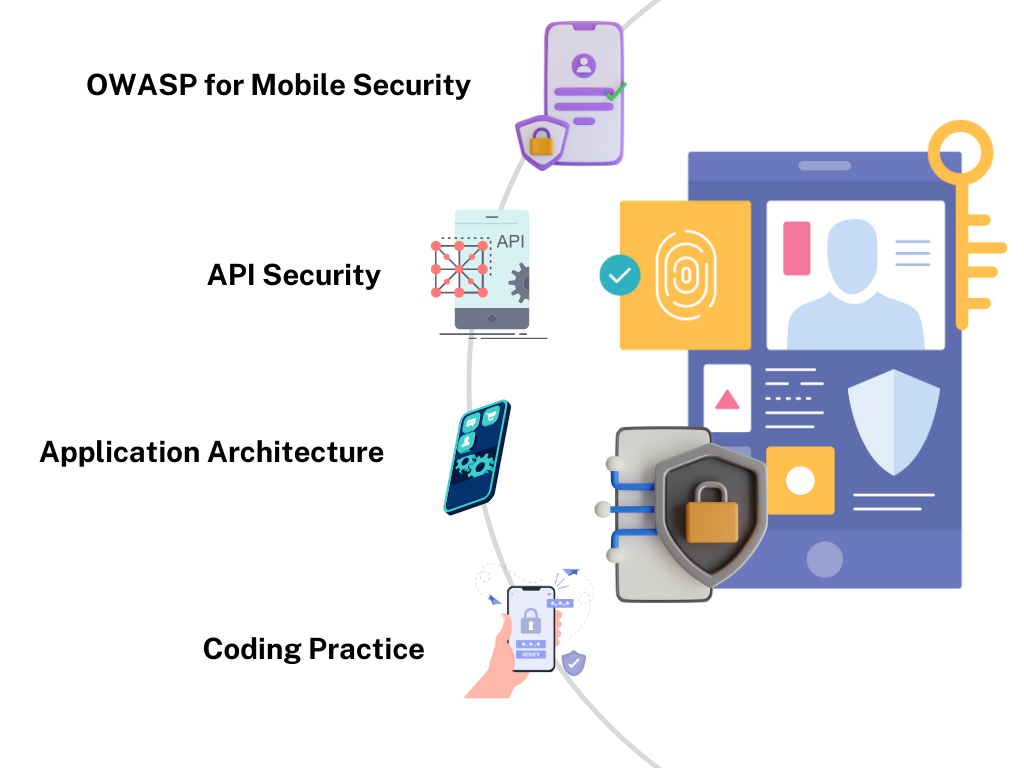 Mobile Application
We employ a systematic approach to analyse the application's code and architecture, identify vulnerabilities and plan for risk mitigation.
Penetration Testing
By creating a simulated real-world attack on the applications, our team of experts actively identify vulnerabilities that may give scope for unauthorized access and data manipulation.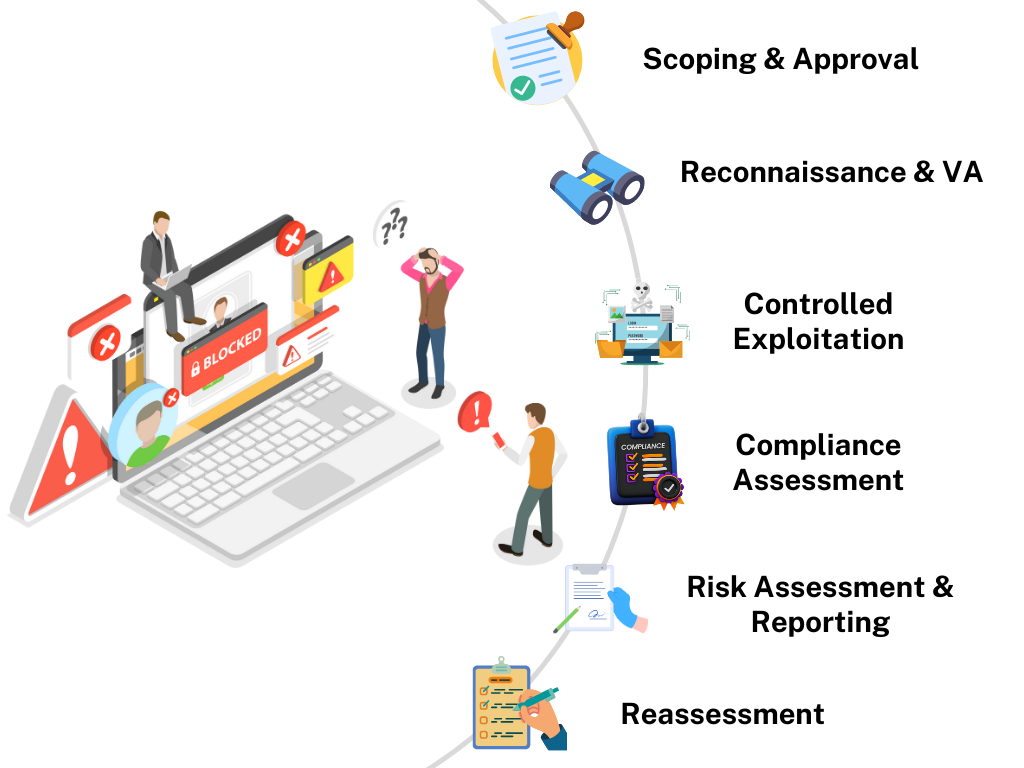 Vulnerability Assessments
The assessment services include identifying assets, scanning for vulnerabilities, evaluating their severity, and providing inputs on the remedial measures to be taken.
M365 Email Security
We ensure a robust email security system and optimum use of available security features through our assessments.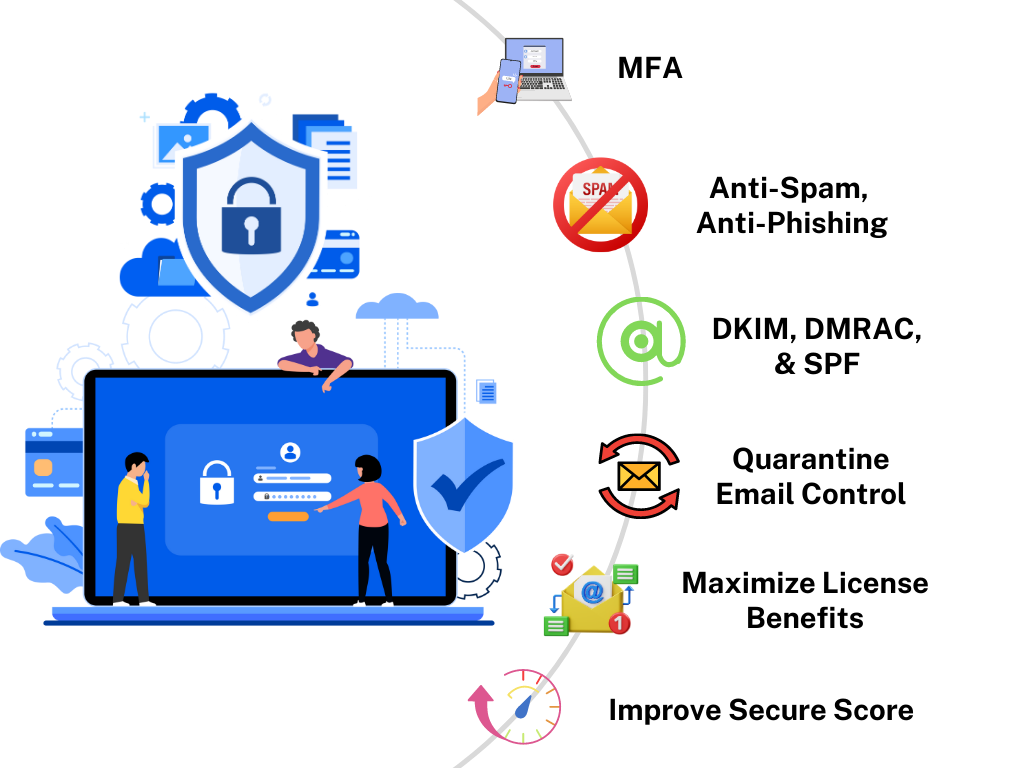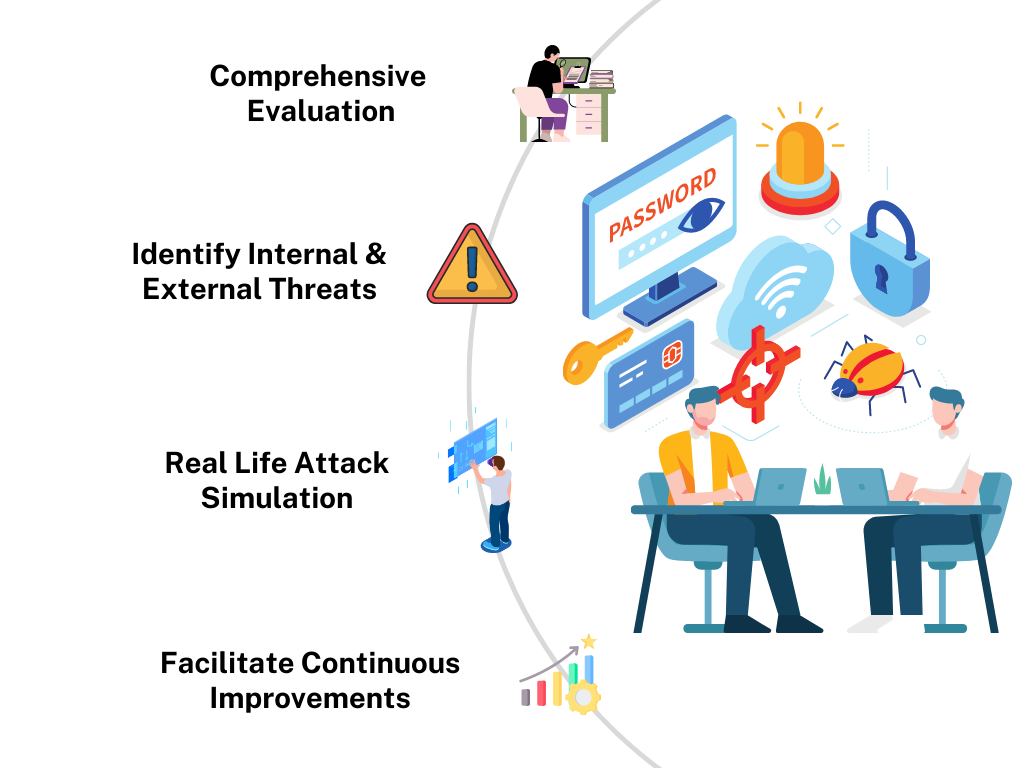 Red Teaming Assessment
Our Red Team assessment adopts a comprehensive approach, and the simulated attacks help test the various layers of your organization's security posture.
Don't leave your organization's security to chance.
Contact us now for a thorough assessment of your security posture.