Audit
Gain insights.
Alleviate risks.
Strengthen security.
Cyber Security Audit
Our cybersecurity audit provides insights to fortify cybersecurity defenses, tackle vulnerabilities and ensure compliance with industry standards.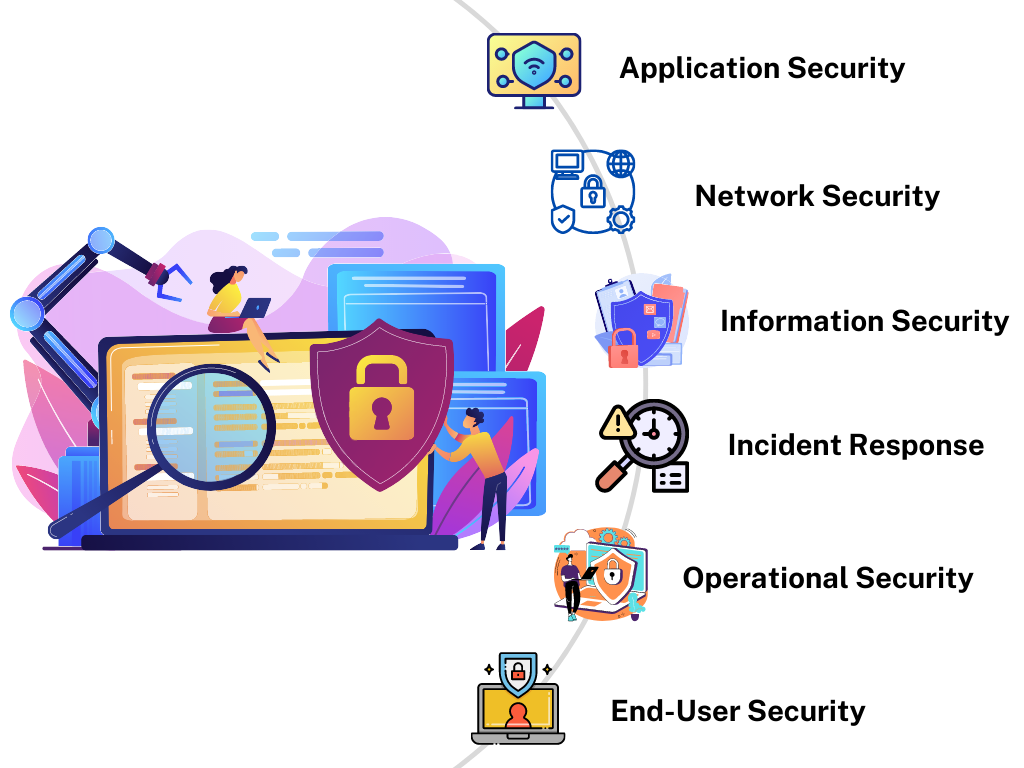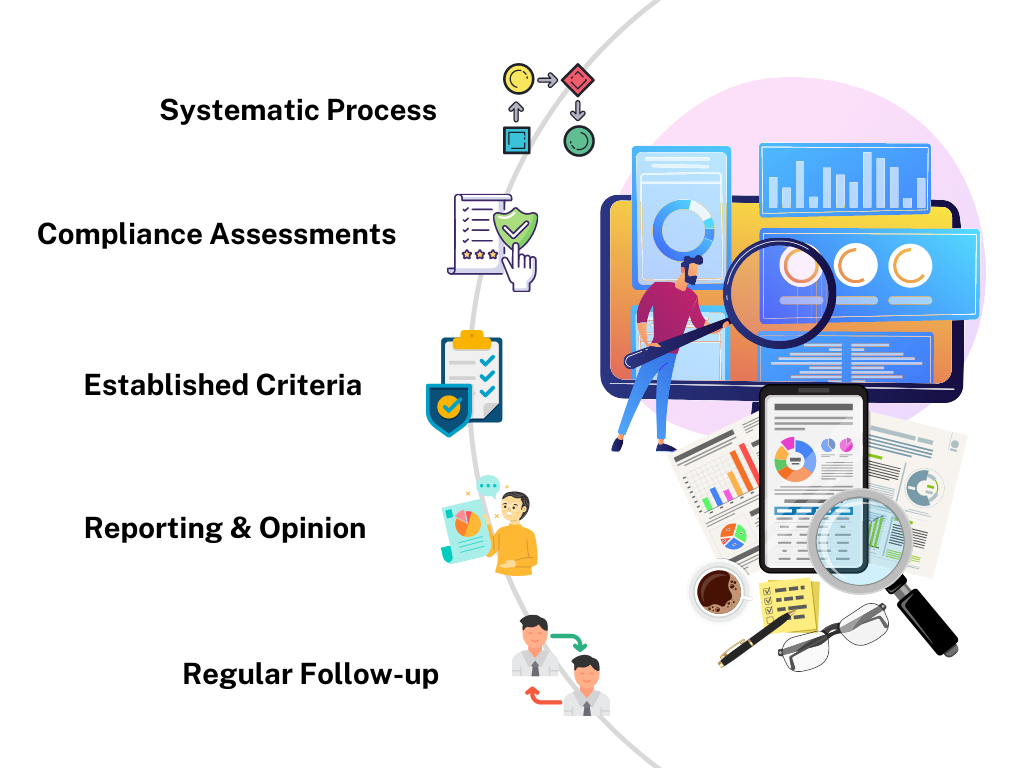 Regulatory Audit
We help align your organization with security frameworks through timely audits, ensuring adherence to industry regulations and obligations, and by keeping internal compliances in check.
Third Party Audit
Leverage our deep knowledge of controls and regulations while analyzing your governance and control framework while outsourcing.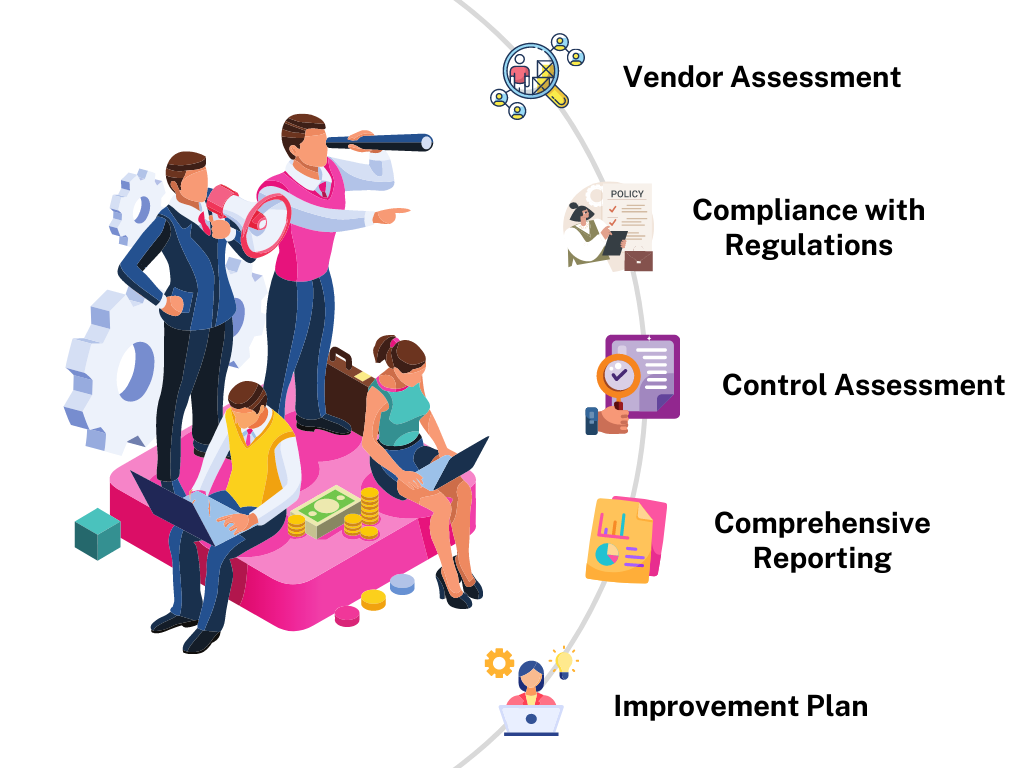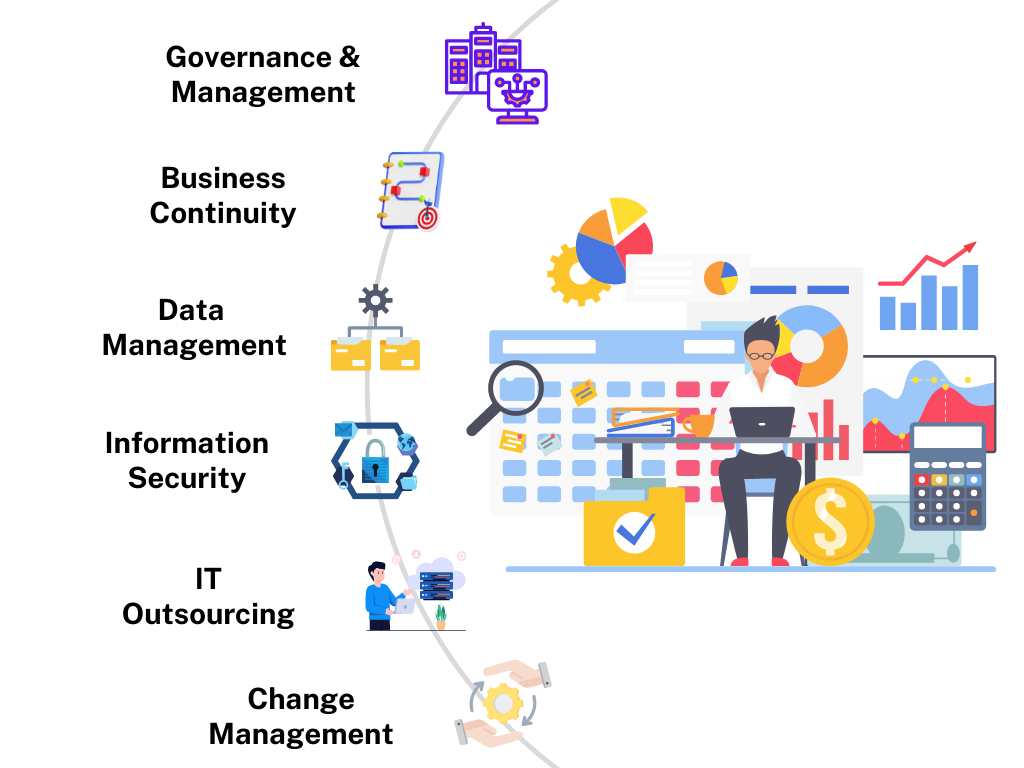 ITGC Audit
Our ITGC audits help maintain a secure and well-governed IT environment that alleviates risks, ensures compliance of existing security practices, and helps align with industry best standards.
Get peace of mind knowing that your organization's security is in professional hands.
Book an audit with our experienced team today.